Welcome to Ridge Athletic Clubs
Ridge Athletic Clubs are a locally owned and operated fitness facility located in Bozeman, Montana with over 30 years of experience in the health and fitness industry.  With two locations, one in the heart of Downtown Bozeman and another on Fallon Street, Members and Guests will find the support and resources of a community committed to leading healthy lifestyles.
We offer a full range of fitness programs for all ages, and our knowledgeable staff and certified personal trainers are more than happy to work with you to reach your individual fitness goals.
10-Day Money Back Guarantee
We're so sure you will love your experience at the Ridge, we'll refund your money if you're not happy.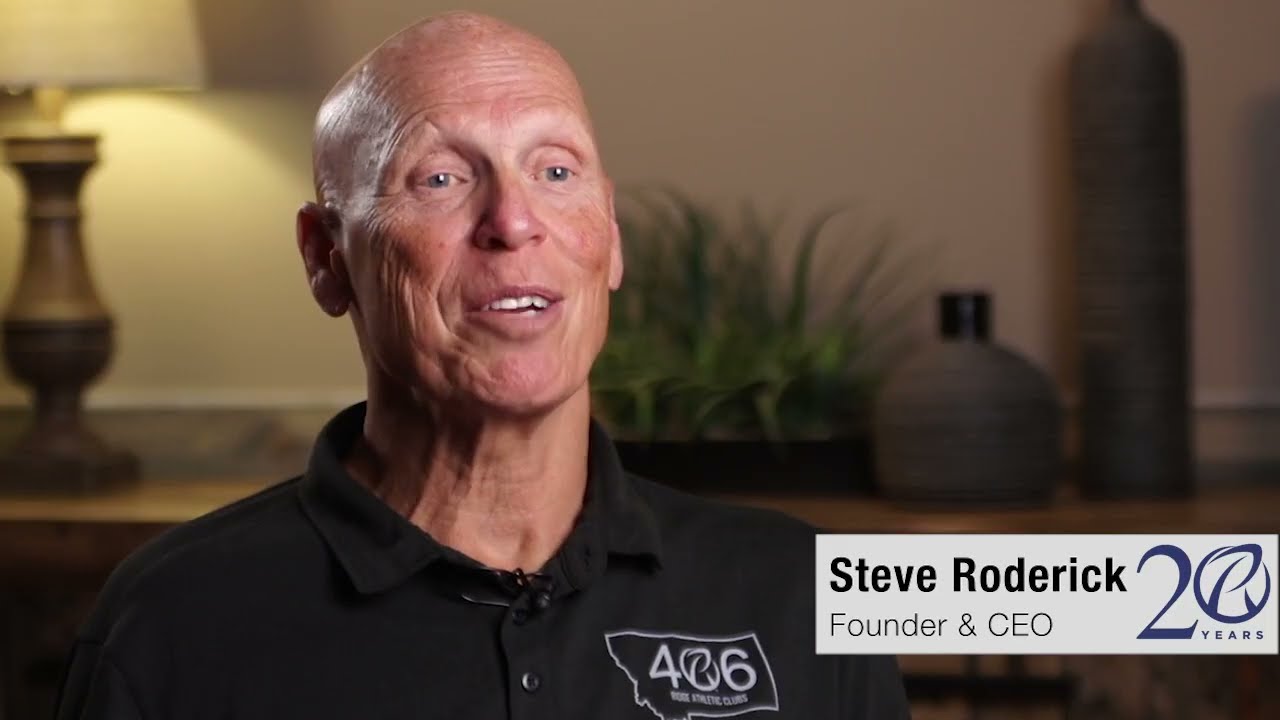 Steve Roderick
Owner Steve Roderick talks about members' stories and journeys as well as charitable giving at the Ridge over the last 20 years.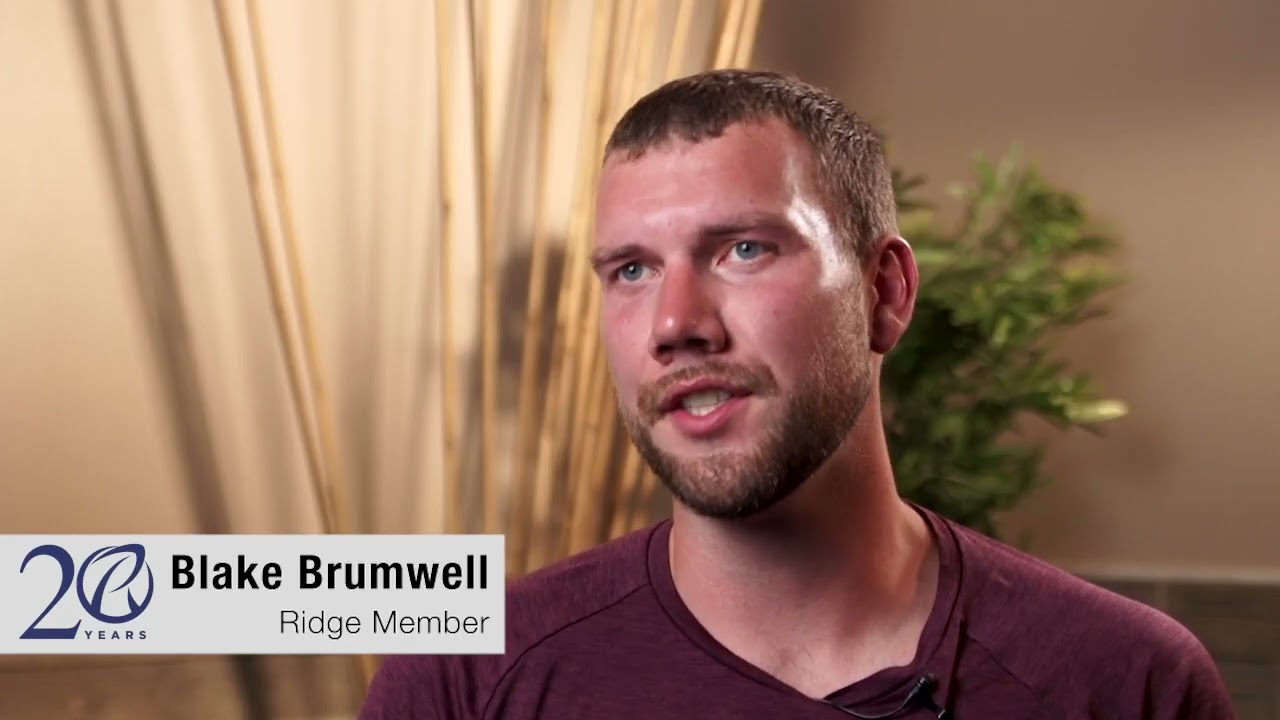 Adam Sansaver & Blake Brumwell
Adam Sansaver and Blake Brumwell talk about their positive Ridge experiences as members of the Ridge for the last 20 years.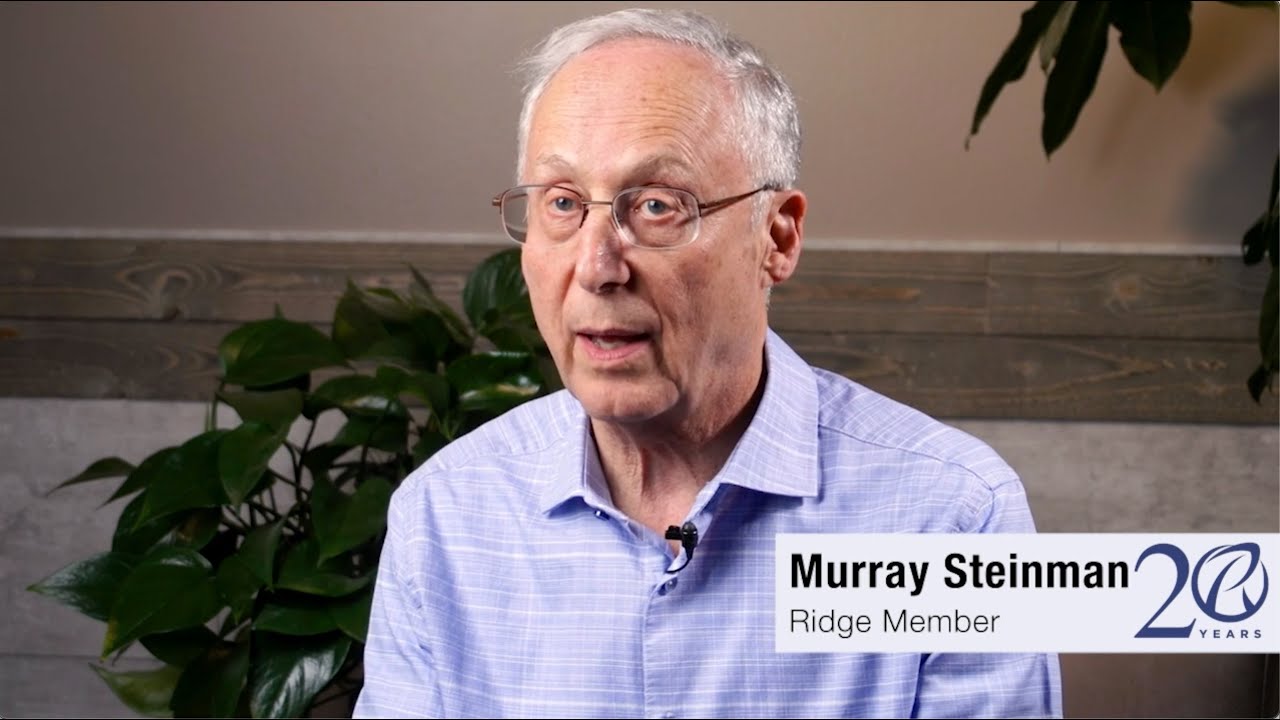 Murray Steinman
Murray discusses the positive culture at the Ridge during his 20 years as a member.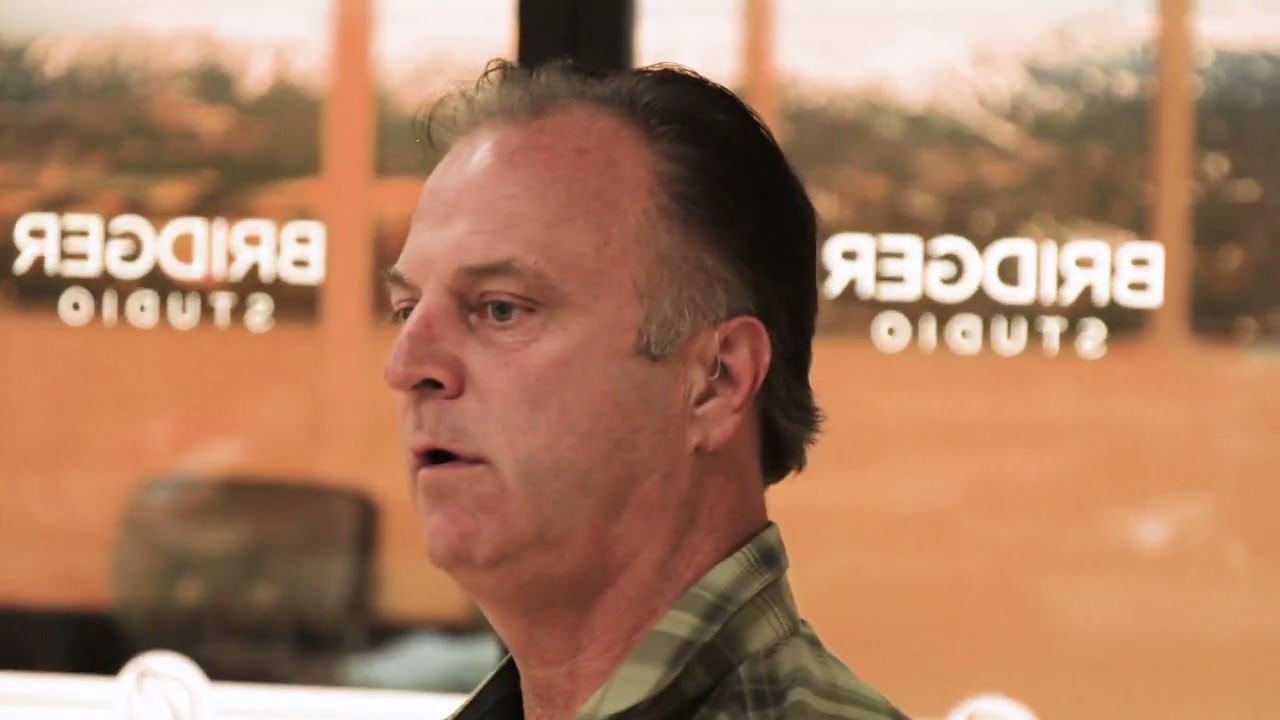 Clete Linebarger
Clete Linebarger is a chiropractor whose practice is located in The Ridge Athletic Club on Fallon. He's also an instructor at The Ridge and teaches a class that appeals to people from 18-88 years old. He appreciates that The Ridge has a variety of activities so that anyone can find the type of activity they need to stay fit.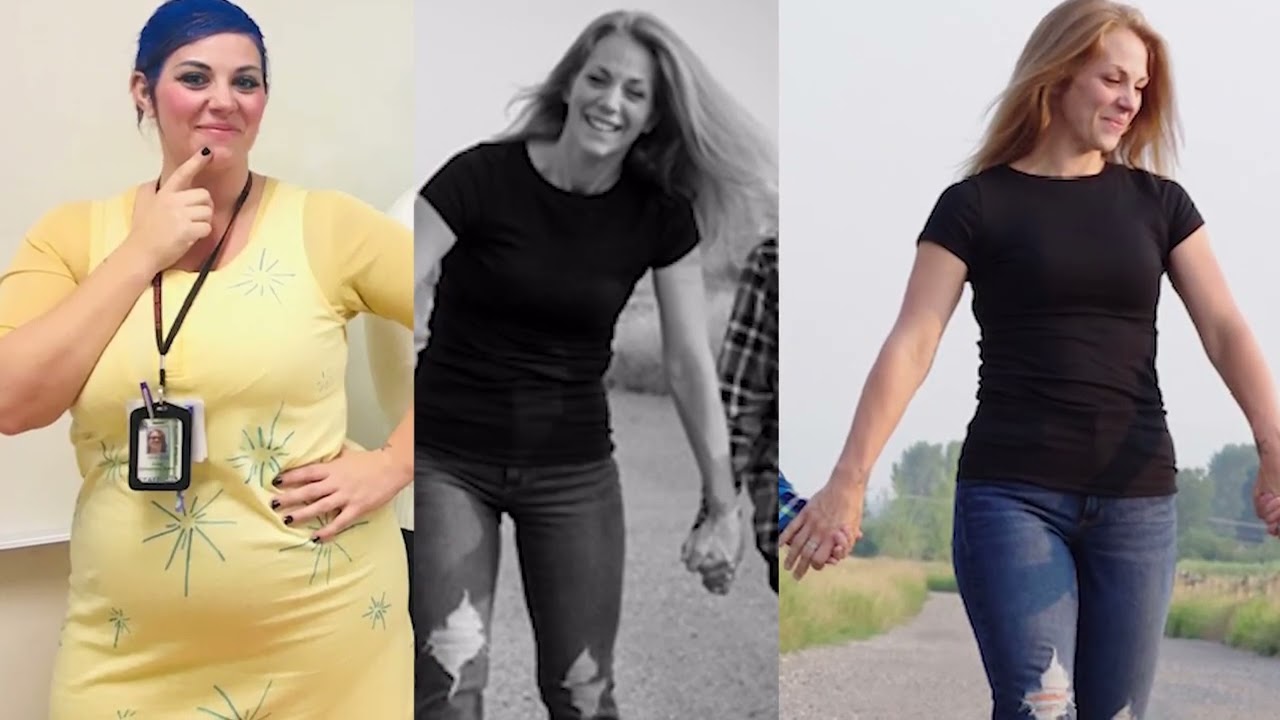 Stephani Gunselman
Stephani Gunselman joined The Ridge 2 years ago. Kurt, her trainer would be her sounding board when she needed motivation or when she was feeling down on herself. Since becoming a member she's lost 120 pounds and she started to love who she is and the new person she's becoming.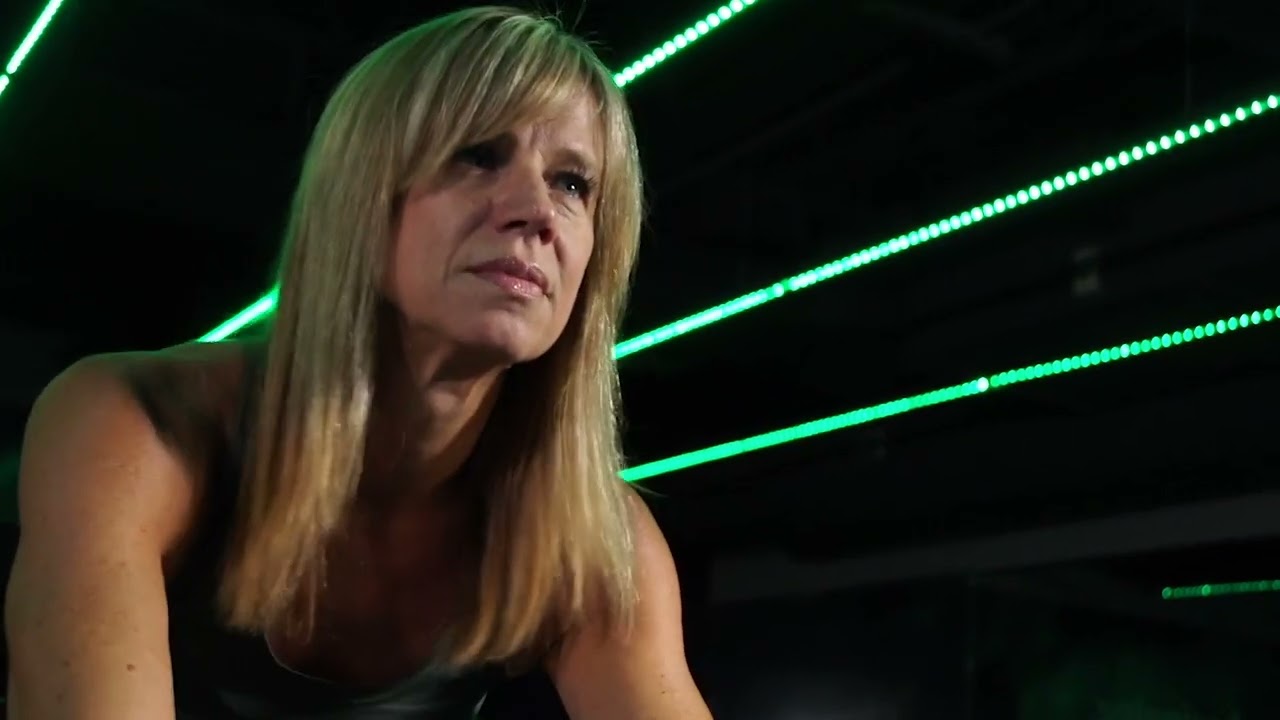 Elaine Hense
Elaine Hense has been a member of The Ridge Athletic Clubs for over 20 years. She works out 3-4 times a week and enjoys a variety of equipment and classes, including their spin classes. She appreciates the sense of community she's found and working out with friends.
Weekly Group Exercise Classes
Functional Training Studios
"After my wife and I joined The Ridge, we wanted to get more involved and saw the flyer for The 20 Pound Challenge. Through the program we've not only gotten healthier but we both lost over 20 pounds in the Challenge. The experience has been almost life changing." 
Mike, Ridge 20 Pound Challenge Participant
"I owe my life to The Ridge, they've absolutely changed my personal well-being as well as the way that I value myself. The program has done a lot more than just change the size of my body, it's changed exactly everything that I am– becoming a healthier person, caring more about who I am on the inside and on the outside."
Serene, Ridge Member
"A friend of mine talked me into doing the 20 Pound Challenge. I'm not a member so this was a great opportunity for me to discover what the Ridge has to offer. I'm close to losing the 20 pounds; Josh and Krista have been great motivators. Because of this program, I see fitness now becoming a regular part of my life."
Kara, Ridge 20 pound challenge participant
"When I moved to Bozeman I weighed 330 pounds and was a Type II Diabetic. A friend of mine convinced me to try the Ridge. I joined and was extremely impressed with the friendliness of the staff, the level of professionalism and the amount of equipment available. I am shocked at how many of the Ridge employees have noticed my journey and given me many words of encouragement."
Janet, Ridge Member