Individual Membership
A membership just for you! If you're 18-years of age or older, you can enjoy a Ridge individual membership at either of our Ridge locations. Those joining the Fallon location are provided access to both Ridge facilities.
Looking for more than an Individual Membership?
Here are other Membership Options to Fit Your Lifestyle
Couple Membership
A membership for you and one other. To qualify for a couple membership, both members must live together and provide documentation of shared finances.
Family Membership
One for the family! Our Family membership is designed for two adults and their dependent children. To be eligible for a family membership, dependents must be 23 years of age or under. Membership includes up to four family members.  Five or more family members may be added at an additional rate.
Senior Membership
The Ridge offers discounted memberships to seniors, ages 65 or older.  Documentation of age must be provided when you join.
Corporate Membership
The Ridge wants to help you be a part of a healthy team. Our corporate gym memberships are designed for 5 or more employees of the same company. This participation can lead to reduced joining fees and a healthier work force. A healthy team leads to a healthy business.  
Interested in Joining?
Fill out the form below and one of our membership representatives will be in touch to answer all your questions.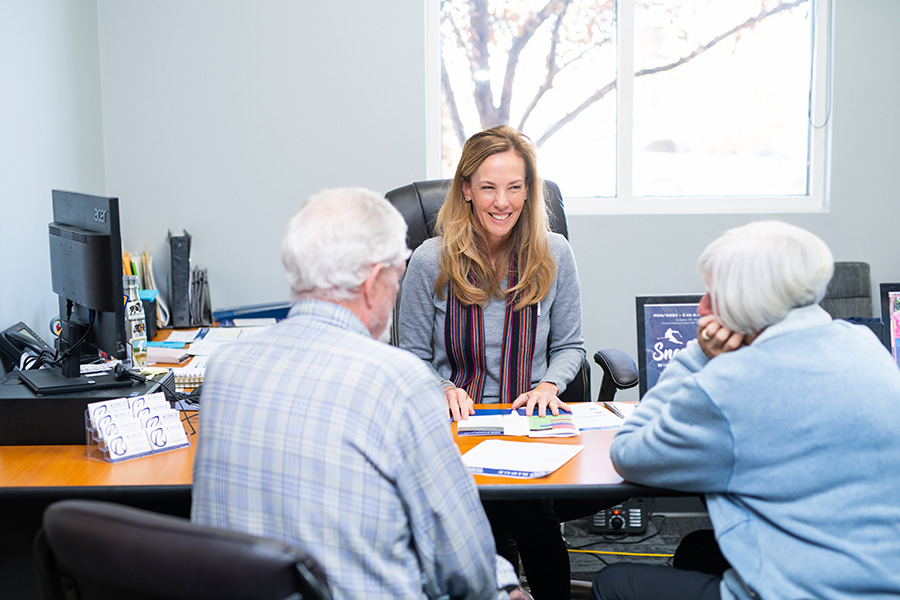 All Ridge Gym Memberships Include:
Ten-day 100% money-back guarantee
Two locations to serve you
All-new, adult, regular members receive 2 consultations with a personal trainer. Consultations will help establish fitness goals, provide recommendations, and give workout instructions to help get your workouts on track. Consultations must be used within the first 6 months of joining the Ridge.
IHRSA & FitLife guest privileges
10% discount at Universal Athletics
Opportunities to invite friends to try the club with you. (When they join, you'll have the added bonus of a new workout partner!)
Over 300 live and virtual group fitness classes per week in 3 beautiful studios.
Pool, therapy pool, hot tub, sauna, and steam room
Gymnasium
Racquetball, squash, and handball courts
Over 125 pieces of cardiovascular equipment with cardio theater and a semi-private cardio deck
 Five lines of strength training equipment
Complimentary day-use locker rooms with select toiletries
Complimentary towel service
All cancellations for memberships require a 30-day written notice 
A membership can be placed on freeze for personal, travel, or medical reasons for a nominal monthly fee and a maximum of 6 months.
Cancellation of membership may not occur from a freeze. A membership must be active for a minimum of 1-month prior to cancellation.
If you have a medical condition that disables you to use the Ridge, you may terminate your membership with no early termination fee. Medical authorization must be provided from you doctor.
Children under the age of 14 must be accompanied by guardian 18 years of age or older during family friendly hours. 
Members ages 14 – 17 must complete a minor orientation with a trainer of the Ridge before using the facility without an adult
We do offer options to both add and remove members on accounts. Please consult your membership advisor regarding any fees or actions that need to be taken in order to complete this process
Additional Services Available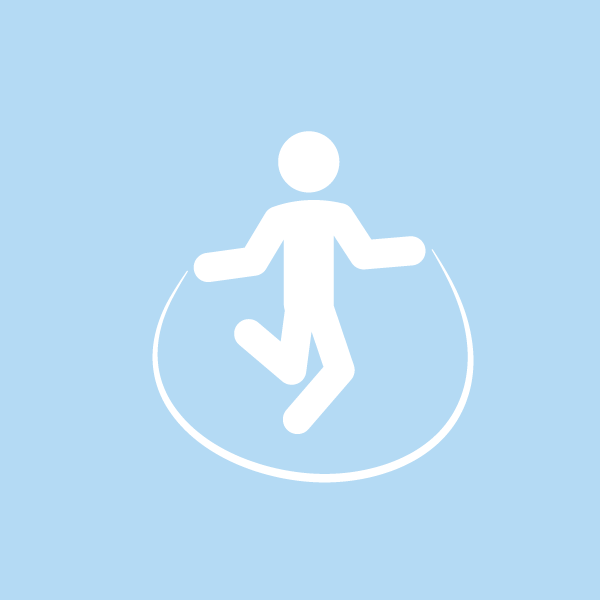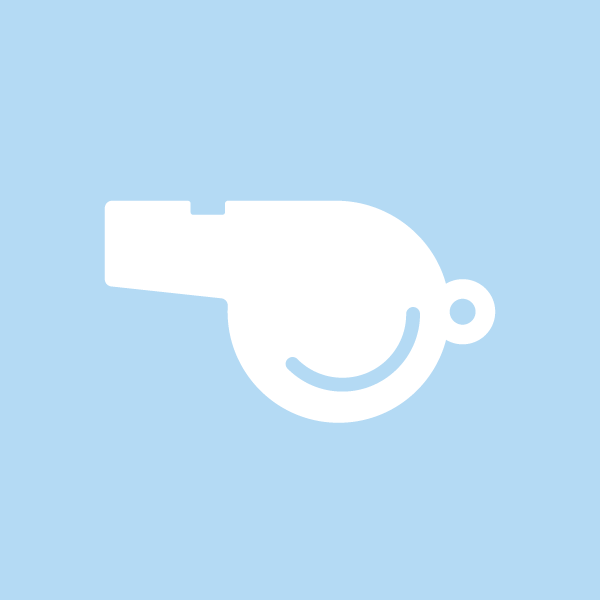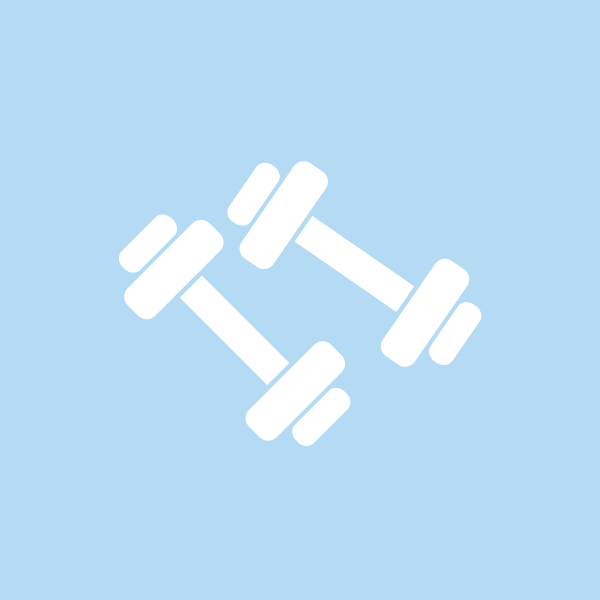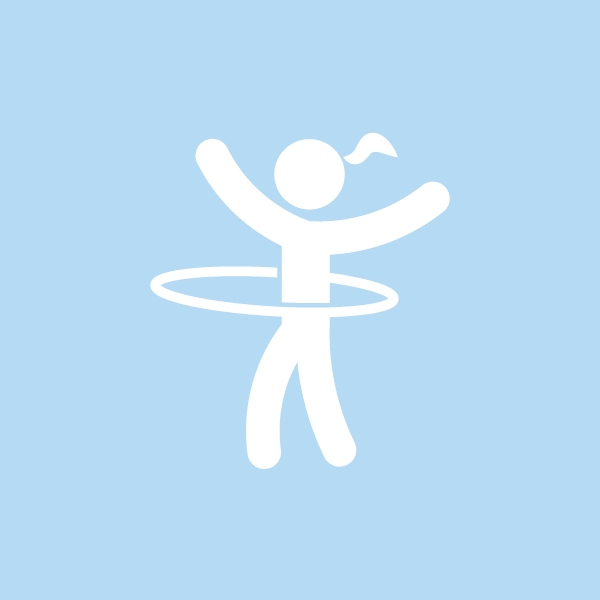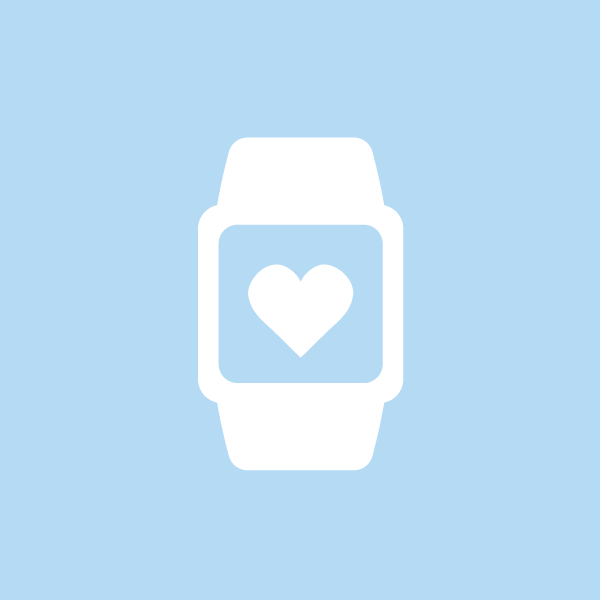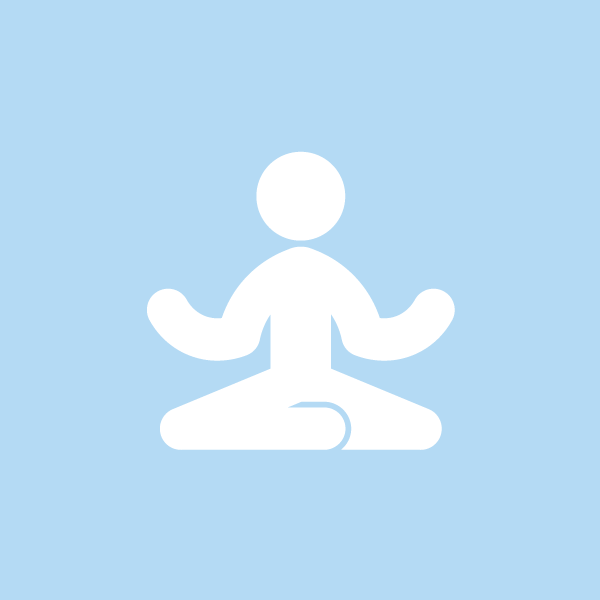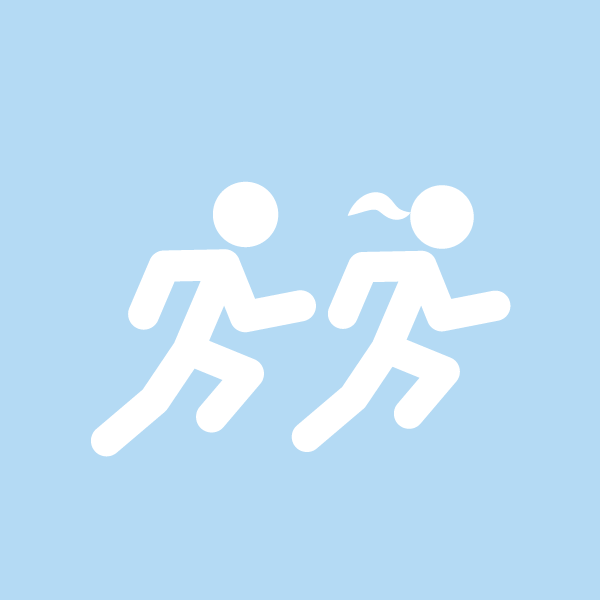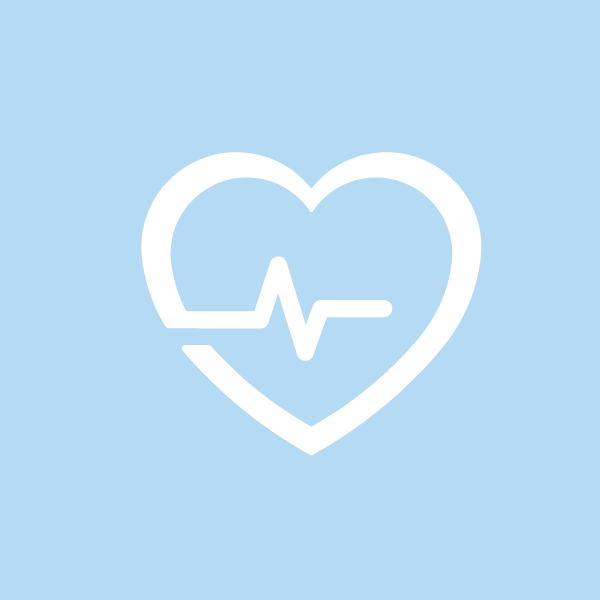 Bozeman Health physical therapy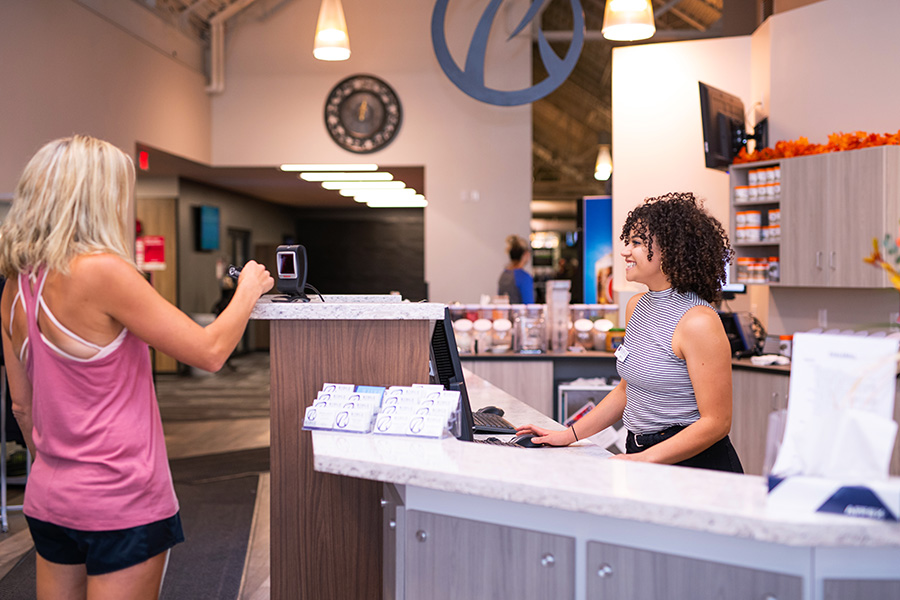 Membership Staff Hours
Monday–Thursday 8:00am to 7:00pm
Friday 8:00am–5:00pm
Saturday & Sunday 10:00am–4:00pm
If you would like to meet with a Gym Membership Advisor outside of these hours, please call our membership department and we will schedule a time that works for you!