Let the Ridge Party Specialists help you with your child's next birthday party. Kids will have a blast in the pool, bounce house, playzone, or gym. Choose a birthday party location plus ala carte options to design the perfect party for your child. All parties are 2 hours long. Call for available party times.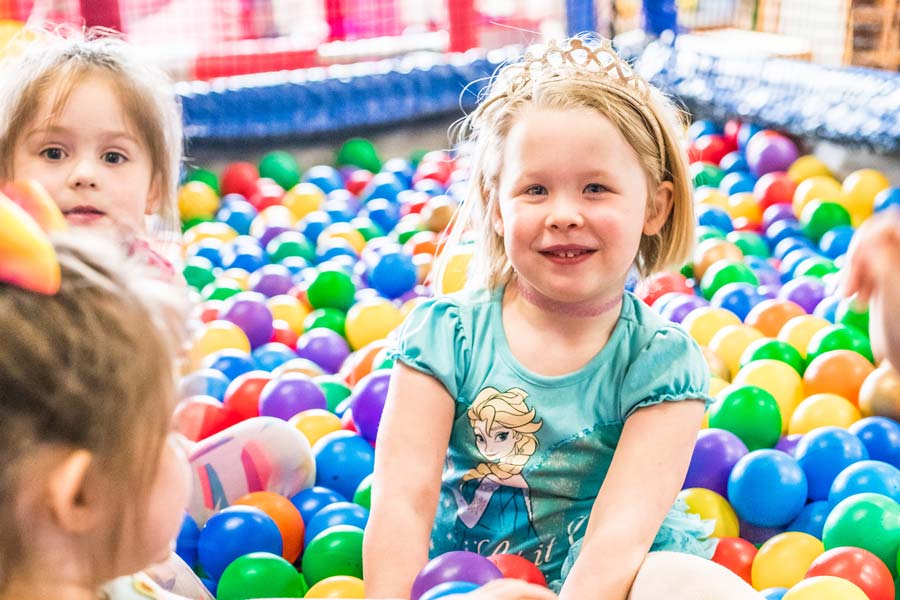 Ridge Birthday PartIES
Get your kids ready for a great time at the Ridge and we'll do all the work! Your party includes a great location of our pool, gym or Play Zone for 15 children, but more can be added for only $5 extra per child. The birthday family and all other adults that attend are free.
Please remember that we are NUT FREE. For pool parties, we ask that one parent be in the pool for every five kids under the age of 5 years old. For safety reasons, all pool rules must be enforced by the parents since there is no lifeguard on duty. 
For questions call (406) 586-2816 or email RidgeKids@ridgeathletic.com
$180 MEMBERS  $250 NON-MEMBERS
PARTY à LA CARTE ITEMS
Bounce House – $50
Decorations – $60
Goody Bags – 15 bags for $75 ($5 per additional bag)
Cake – $35 (1/4 sheet cake)

Pool Add-on – $75

Half Court – Gym – $75

Helium Balloon Fill – $5
Mylar Helium Balloon Fill – $3
For questions call (406) 586-2816 or email RidgeKids@ridgeathletic.com