Ridge Preschool Mission
The mission of the Ridge Preschool is to recognize the unique aspects of each child and help them develop the skills needed to be successful as they continue through their educational years. 
To fulfill this mission, we utilize a progressive learning curriculum and the abundance of healthy activities unique to the Ridge to make sure children are engaging in skills that will not only benefit them as they enter kindergarten, but help them gain an appreciation for the positive lifestyle needed for a healthy mind and body.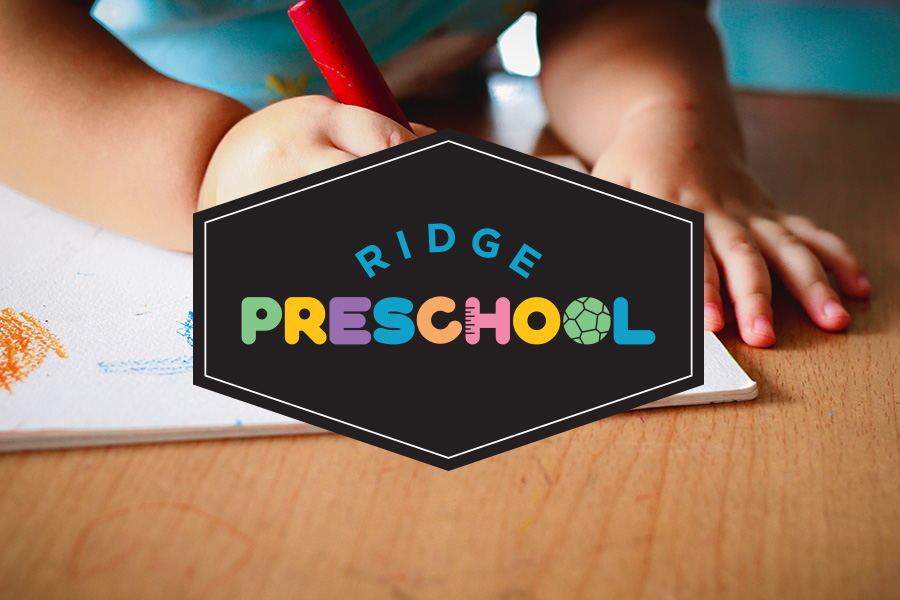 We offer
Two, three or five-day weekly, half-day morning sessions
Progressive curriculum
Fun and energetic activities like swimming lessons, kids fitness and music & movement
Socialization skills
Register now! Spaces are filling quickly!
If you would like more information on getting your little one started in Ridge Preschool, contact us today!
quick facts
What age do the children need be? 3- to 5-years old
Does my child need to be potty-trained? Yes
Will my child need to wear a mask? No
What curriculum is being used? Reading to Discover
Will a snack be provided? Yes, 1 snack is provided
What is the schedule? Morning session: 8:30am-12:00pm
How do I enroll? Contact us at rkpreschool@ridgeathletic.com for a Ridge Kids Preschool enrollment form or call 406-586-1737
Meet The Teacher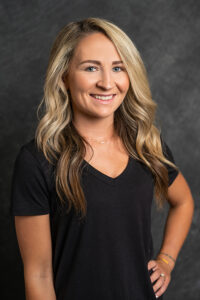 Ms. Kelsey is a Bozeman native, a graduate of MSU and a certified K-8 teacher. She completed her student teaching with Mrs. Sarah Barefield at Irving Elementary who said, "Kelsey is an incredibly talented and compassionate teacher. She is calm, patient, and committed to the individual needs of each child. Kelsey's teaching style and demeanor in the classroom naturally allow students to feel safe and respected, which in turn, provides the best learning environment for children." She can be reached at rkpreschool@ridgeathletic.com.