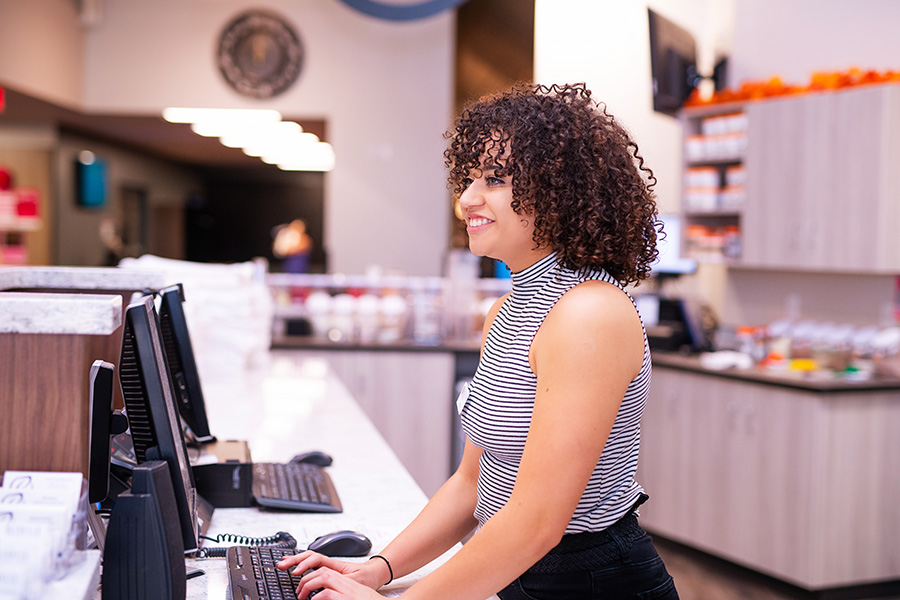 Opportunities and benefits that offer a healthy lifestyle!
At the The Ridge Athletic Clubs, our people are our best resource, and our team is committed to pursuing our mission of recognizing the unique desires of individuals and helping them lead better lives. We offer employment in a range of fitness jobs spanning 10 departments, including careers in health and wellness, sales, customer service and hospitality, facility, and business management.

 For 25 + years, we have been building a strong reputation by providing endless paths to wellness and fitness, committed to the achievement of our members' goals. With the combination of people talent and resources, we will continue to grow and develop new programs, which makes the Ridge Athletic Clubs a great place to work, explore the fitness industry, create relationships, and enjoy the opportunity of working together to make a difference in our community. 

We are always looking for great people who care about providing exceptional customer service and who are interested in joining a great team: The Ridge Athletic Team!
Thank you for your interest in Employment at The Ridge Athletic Clubs!
Get In Touch
Please feel free to stop by or contact us for more information or to schedule a tour.