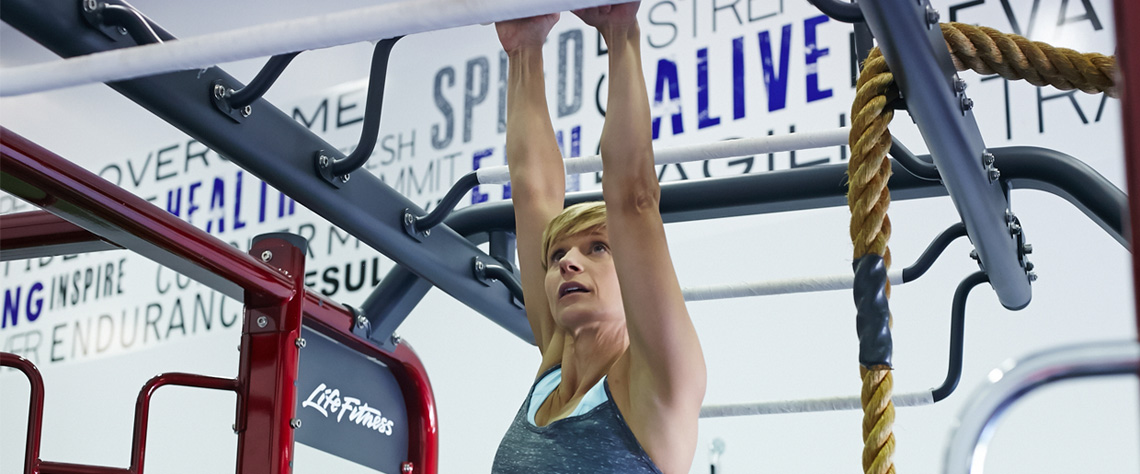 [Strong Women Levels 1, 2 & 3]
Level 1: W/F | 4:30-5:30pm | February | Fallon Weight Room (Ciera)
T/F | 8:15-9:15am | February | Ridge Downtown Weight Room (Ciera)
Level 2: T/Th | 5:30-6:30pm | February | Fallon Weight Room (Celine)
Level 3: M/W | 5:30-6:30pm | February | Fallon Weight Room (Celine)

Strong Women was designed by women for women to help improve full body strength, stability, and cardiovascular endurance. This class takes place in small groups on the weight room floor, and teaches participants proper exercise technique, different workout styles, and how to use a variety of equipment.
$85 Members | $210 Non-Members
---
[Boot Camp]
M/W/F | 5:30am and 9:00am | January | Fallon location
Get in shape with our intensive, results-oriented conditioning program that trains the entire body with calisthenics, cardio, and strength/endurance activities. All fitness levels are welcome!
$75 Members | $199 Non-Members
---
[Rise]
M/W | 10-11am | January | Mon Gym; Weds Ridge X
RISE is a transition exercise program from therapy services, with the goal of promoting continued exercise, physical activity and wellness for people with chronic neurological conditions or significant mobility impairments.
$45 Members | $80 Non-Members
---
[Triple Play]
T/Th | 12:30-1:15pm | Jan 8-31 | Downtown location – Cardio Area

Rock your workout with the Triple Play format: 15 minutes of cardio + 20 minutes of weights + 10 minutes of core. Triple Play is a phenomenal, high-intensity, full body workout!
$85 Members | $210 Non-Members