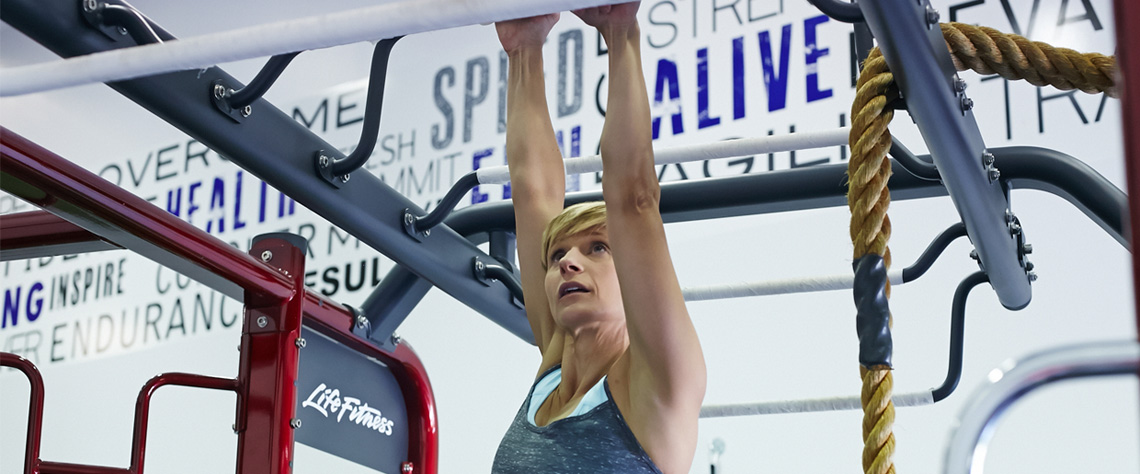 [Cognitive Fitness]
Tuesday | 10-11am | Nov 5-19 | Fallon
Wednesday | 10:30-11:30am | Nov 6-20 | Fallon

Maintain or improve your mind and memory as you age! You will learn about boosting brain health and about the brain's ability to help fight brain changes associated with dementia and other brain diseases.
$75 Members | $199 Non-Members
---
[Snow Shape Winter Workout Series]
M/W | 5:45-6:45pm | Oct 14-Nov 27 | Fallon

Get ready to ride and slide with this 7-week pre-season conditioning series specifically programmed for skiers, snowboarders and winter sports enthusiasts.
$109 Members | $249 Non-Members
---
[Little Black Dress]
T/Th | 5:30-6:30pm | Oct 15-Nov 14 | Fallon

Be HOT for the holidays! Whether you're looking to kickstart your fitness habit, shake up your current routine, or slip perfectly into that little black dress, we've created this program for you! Includes nutrition suggestions, guidelines and team support.
$109 Members | $249 Non-Members
---
[10 Pound Meltdown]
Thursday | 6:45-7:45pm | Nov 7-Dec 5 | Fallon (No session Nov 28)
Saturday | 10-11am | Nov 9-Dec 7 | Fallon (No session Nov 23)
Choose Thursday or Saturday session
A four-week jump-start program with fresh and fun workouts to create lean and toned muscles. Fast & effective results. Includes 30-day workout and nutrition plan.
$99 Members | $225 Non-Members
---
[Warrior Workout]
M/W/F | 6:30-7:15am | Nov 1-29 | Downtown

Warrior Workout is a military-grade workout designed to blast your whole body with cardio, isometrics, weights and core! If you're training for the military, a spartan race, or just want to get in shape this summer, this session is designed for you!
$85 Members | $210 Non-Members | $20/day Drop-In
---
[Torch It]
M/W/F | 5:30am and 9:00am | Monthly | Fallon Gym West
Torch It guarantees a calorie-incinerating, total body-sculpting workout with a fresh combination of strength-building and heart rate-blasting exercises. Each new day brings a new workout — you will never be bored, but you WILL burn! The first Torch It session of the month is complimentary for newcomers!
$85 Members | $210 Non-Members | $20/day Drop-In

---
[Rise]
M/W | 10-11am | Nov 4-27 | Mon-Gym; Weds-Ridge X
RISE is a transition exercise program from therapy services, with the goal of promoting continued exercise, physical activity and wellness for people with chronic neurological conditions or significant mobility impairments.
$55 Members | $90 Non-Members