Corporate Wellness
AT THE RIDGE, WE HAVE SOMETHING FOR EVERYONE.
If your employer doesn't have a corporate wellness program, encourage your HR representative to register your company through the submission form. Our commitment to building a healthier, stronger community extends to local businesses too.
Ten-day 100% money-back guarantee
Two locations to serve you
All-new, adult, regular members receive 2 consultations with a personal trainer. Consultations will help establish fitness goals, provide recommendations, and give workout instructions to help get your workouts on track. It must be used within the first 6 months of joining the Ridge.
IHRSA & FitLife guest privileges
10% discount at Universal Athletics
Opportunities to invite friends to try the club with you. (When they join, you'll have the added bonus of a new workout partner!)
Over 300 live and virtual group fitness classes per week in 3 beautiful studios.
Pool, therapy pool, hot tub, sauna, and steam
Gymnasium
Racquetball, squash, and handball courts
Over 125 pieces of cardiovascular equipment with cardio theater and a semi-private cardio deck
 Five lines of strength training equipment
Complimentary day-use locker rooms with select toiletries
Complimentary towel service
How to Get Started
SIMPLY CALL US AT (406) 586-1737, OR FILL OUT THE MEMBERSHIP INQUIRY FORM BELOW.
Additional Services Available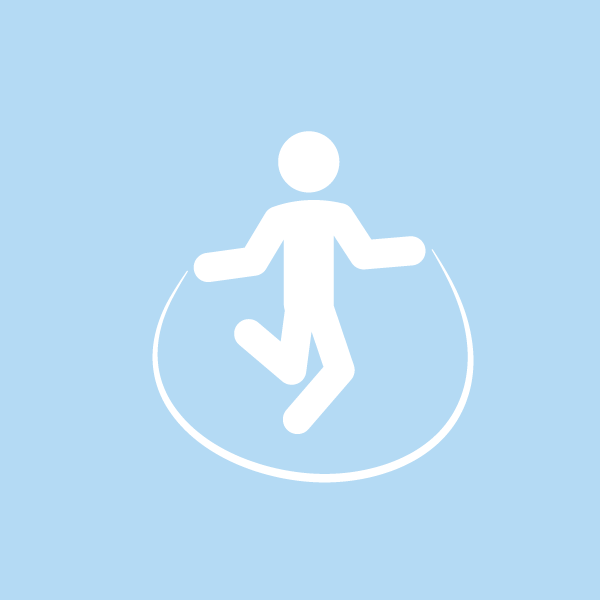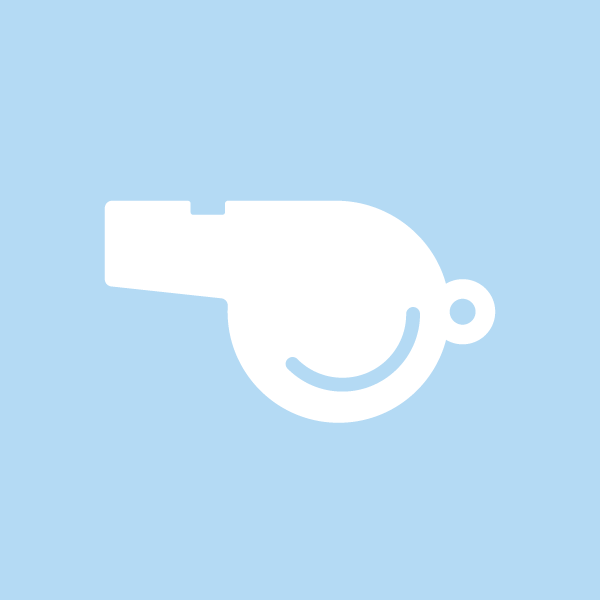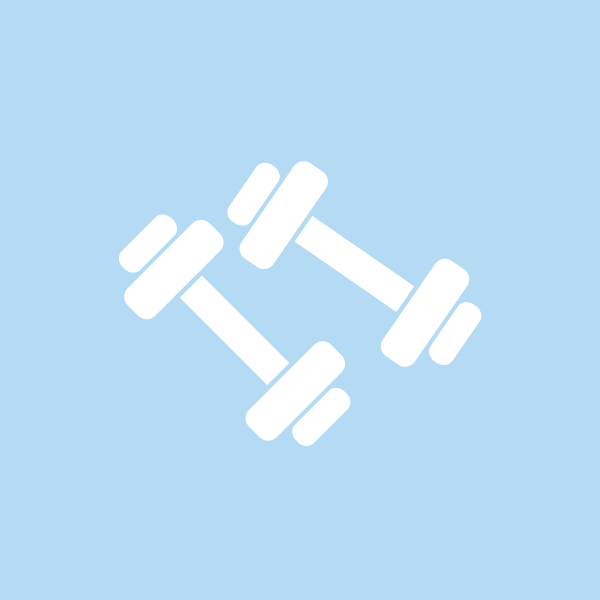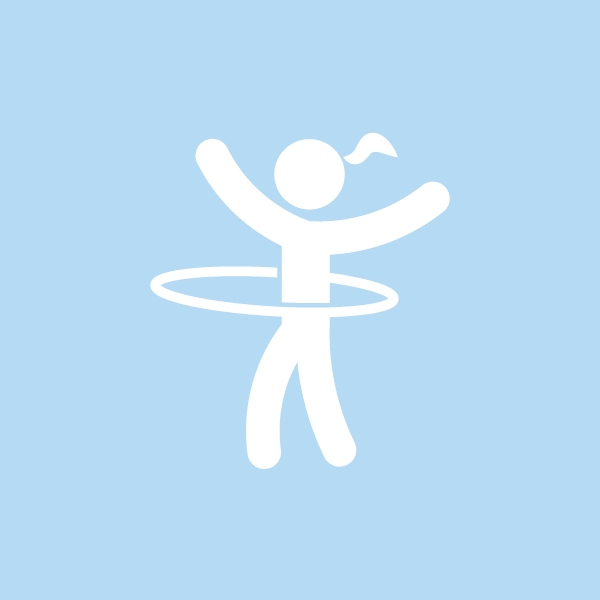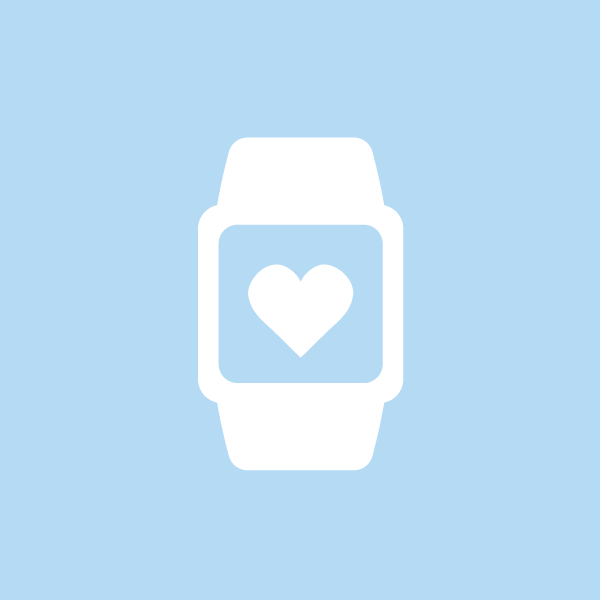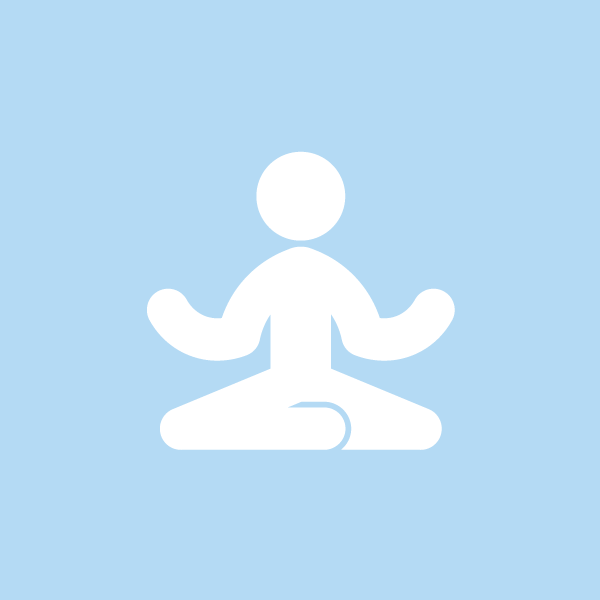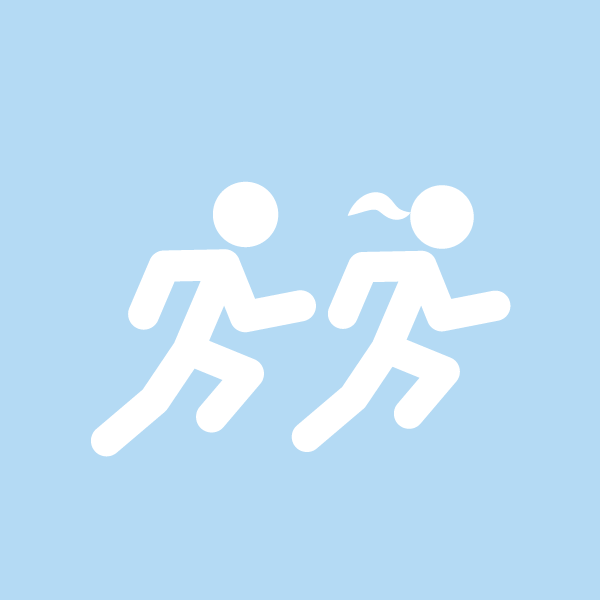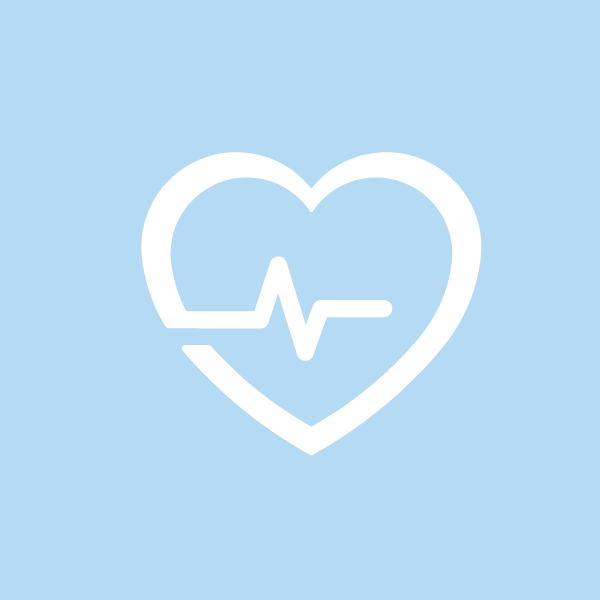 Bozeman health physical therapy