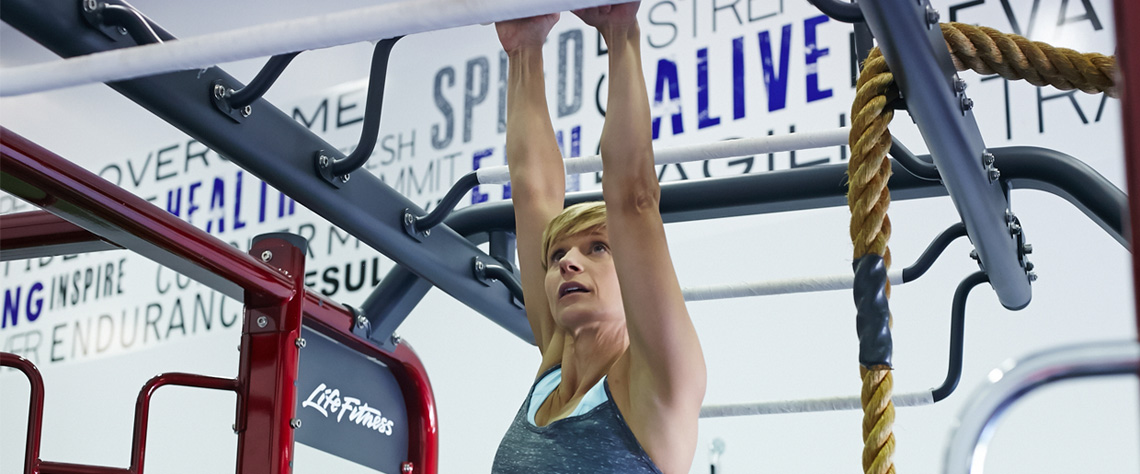 [Run Strong]
Tuesdays/Thursdays | May 9th-June 15th | 5:30-6:30pm | Ridge X Studio, Fallon location
Run Strong is a 6-week program designed for beginner to intermediate runners. It aims to enhance running performance and increase resilience through specific mobility, stability and strengthening exercises.
Members $125  |  Non-Members $200
---
[Coached Swim Hour]
Ongoing | Mondays and Wednesdays from 6:30-7:30am
This coached swim program is FREE for Members and consists of workouts based upon skill level and endurance.  Particapants must be able to swim 5 lengths without stopping.
---
[TRIBE Team Training | Upcoming Seasons]
Season 3  |  2017
FREE Trial Week:  Monday, April 24th-28th
Season 3 Begins:  Monday, May 1st-June 5th
Season 4  |  2017
FREE Trial Week:  Monday, June 12th-16th
Season 4 Begins:  Monday, June 19th-July 23rd
Season 5  |  2017
FREE Trial Week:  Monday, July 31st-August 4th
Season 5 Begins:  Monday, August 7th-September 11th
Try TRIBE for this week for FREE!  We will have all three offerings available to try throughout the week, but space is limited!  Stop by the Service Desk to sign up!  This is a great way to see which format works best for you!