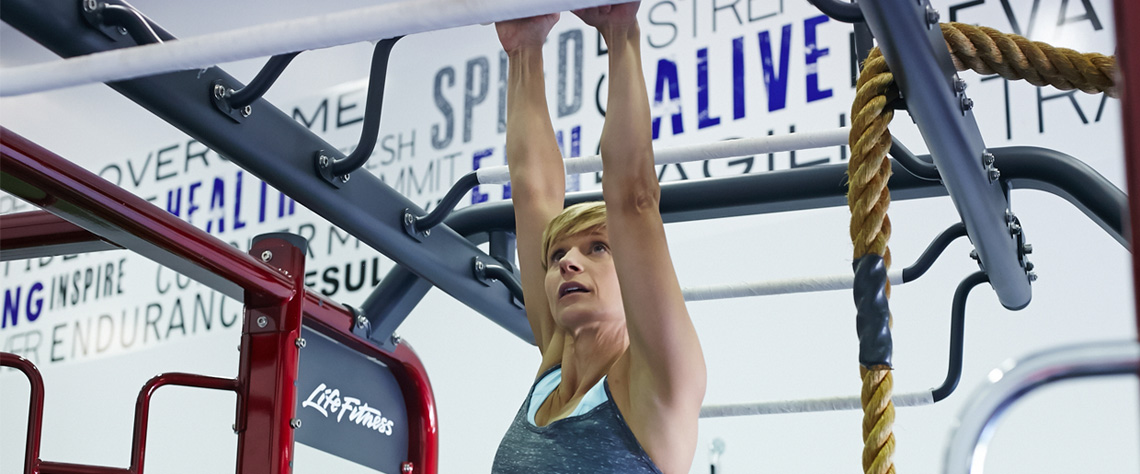 [Team Weight Loss]
M/W | 6:45am-7:45am | Ridge Downtown
T/Th | 6:30pm-7:30pm | Fallon location
Team Weight Loss is a 10-week program, running from June 26th-September 1st, that includes group exercise programming, accountability, and education on how to practice these behaviors independently. This will be a fast-paced and fun group-based exercise program designed to help burn calories, decrease weight, and increase overall fitness.
Members $299 | Non-Members $374
---
[Boot Camp]
M/W/F | 5:30am and 9:00am | Fallon location
M/F | 5:45am-6:45am | Ridge Downtown
Get 3 months of boot camp for the price of 2! Get in shape for summer with our awesome conditioning program. See Membership for more information.
---
[Coached Swim Hour]
Ongoing | Mondays and Wednesdays from 6:30-7:30am
This coached swim program is FREE for Members and consists of workouts based upon skill level and endurance.  Particapants must be able to swim 5 lengths without stopping.
---
[TRIBE Team Training | Upcoming Seasons]
Season 4  |  2017
FREE Trial Week:  Monday, June 12th-16th
Season 4 Begins:  Monday, June 19th-July 23rd
Season 5  |  2017
FREE Trial Week:  Monday, July 31st-August 4th
Season 5 Begins:  Monday, August 7th-September 11th
Try TRIBE for this week for FREE!  We will have all three offerings available to try throughout the week, but space is limited!  Stop by the Service Desk to sign up!  This is a great way to see which format works best for you!