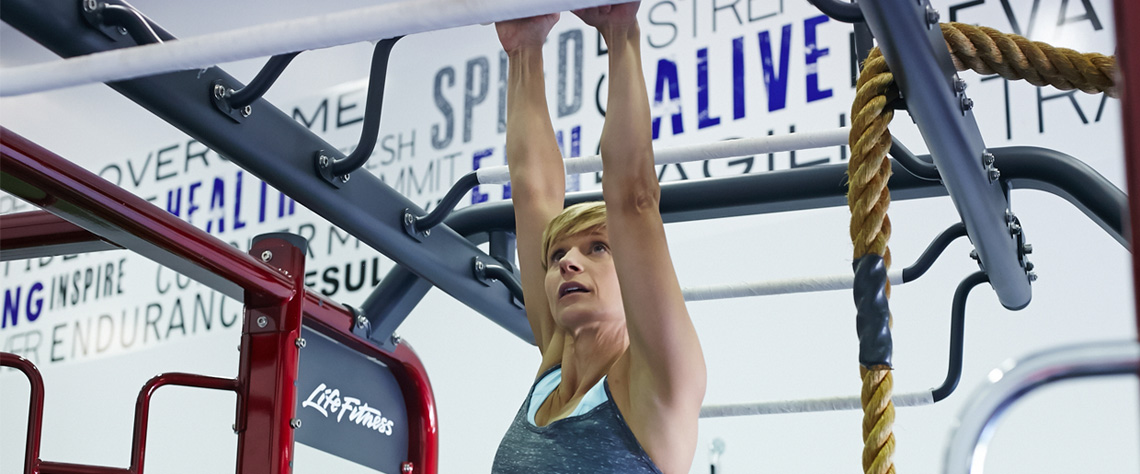 [Oula Showcase]
Saturdays from October 7th-November 11th | 9:35am | Ridge Downtown
Join us for this FREE 6-week OULA class! OULA® is a high-energy, easy to learn, calorie burning, crazy-fun dance workout to Top 40 hits. Classes are one epic hour of sweat, joy, and total inspiration. OULA® is Dancemania for the Soul!
---
[Winter Conditioning]
Tuesdays, November 7th-December 19th | 6:00pm | Gym, Fallon location
This 6-week class will get you in shape for all of your winter activities! We will focus on agility, balance, and endurance in a group environment. It's a great way to be challenged and ready for winter sports! Class will not be held the week of Thanksgiving (November 21st).
Members $75 | Non-Members $199
---
[Boot Camp]
M/W/F | 5:30am and 9:00am | Fallon location
M/F | 5:45am-6:45am | Ridge Downtown
Get in shape with our awesome conditioning program. See Membership for more information.
---
[Coached Swim Hour]
Ongoing | Mondays and Wednesdays from 6:30-7:30am
This coached swim program is FREE for Members and consists of workouts based upon skill level and endurance.  Particapants must be able to swim 5 lengths without stopping.
---
[TRIBE Team Training | Upcoming Seasons]
Season 6  |  2017
FREE Trial Week:  Monday, September 18th-22nd
Season 6:  Monday, September 25th-November 3rd
Try TRIBE for this week for FREE! We will have Tribe Life and Tribe Fit available to try throughout the week, but space is limited. Stop by the service desk to sign up. This is a great way to see which format works best for you!