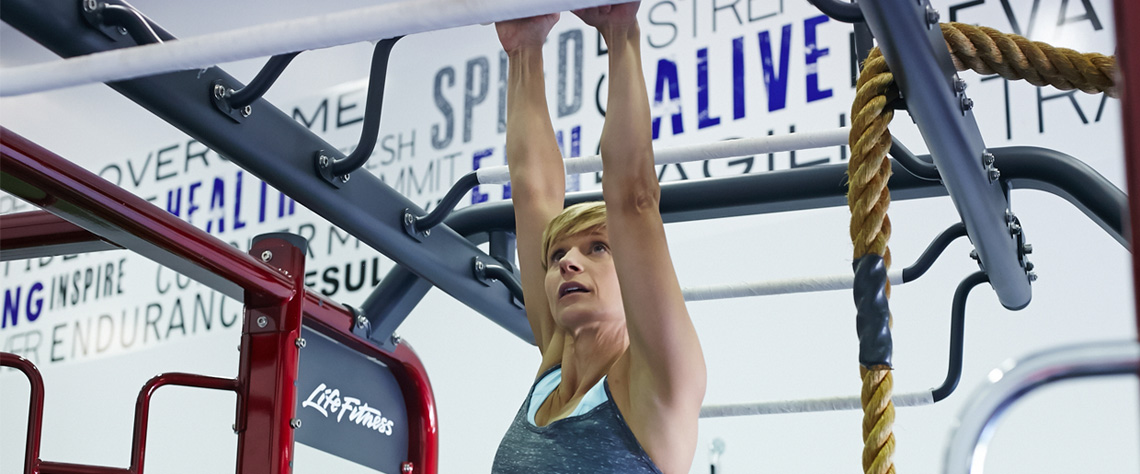 [Boot Camp]
M/W/F | 5:30am and 9:00am | Fallon location
Get in shape with our intensive, results-oriented conditioning program that trains the entire body with calisthenics, cardio, and strength/endurance activities. All fitness levels are welcome!
---
[Coached Swim Hour]
Ongoing | Mondays and Wednesdays from 6:30-7:30am
This coached swim program is FREE for Members and consists of workouts based upon skill level and endurance.  Particapants must be able to swim 5 lengths without stopping.
---
[TRIBE Team Training | Upcoming Seasons]
Season 5  |  2018
FREE* Trial Week: Monday, July 30th-Friday, August 3rd
Season 5: Monday, August 6th-Friday, September 14th
Season 6  |  2018
FREE* Trial Week: Monday, September 17th-Friday, September 21st
Season 6: Monday, September 24th-Friday, November 2nd
Season 7  |  2018
FREE* Trial Week: Monday, November 5th-Friday, November 9th
Season 7: Monday, November 12th-Friday, December 21st
*Try TRIBE for this week for FREE! We will have Life, Fit and Core offerings available to try throughout the week, but space is limited. Stop by the service desk to sign up. This is a great way to see which format works best for you!